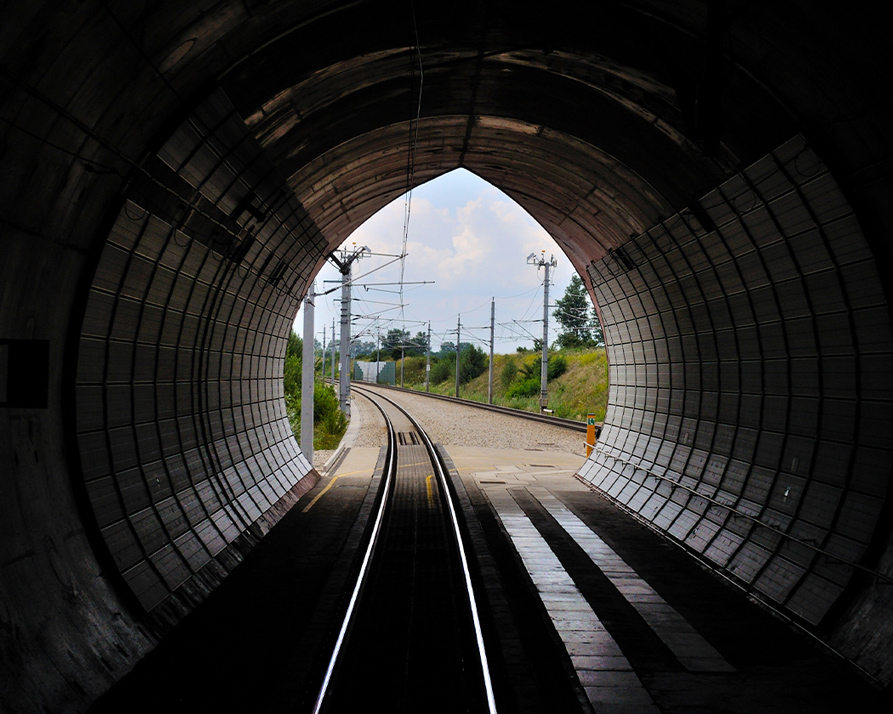 Projects
Molenaar has been supplying different customers with the right spacers and other concrete products for years. We have helped to build tunnels, bridges, buildings, and roads all over the world. People everywhere find their way to Molenaar. For us, this has resulted in brilliant, challenging projects that we look back on with pride. Below, you will find a selection from our portfolio of successfully completed projects. Filter by application and view the project for more information.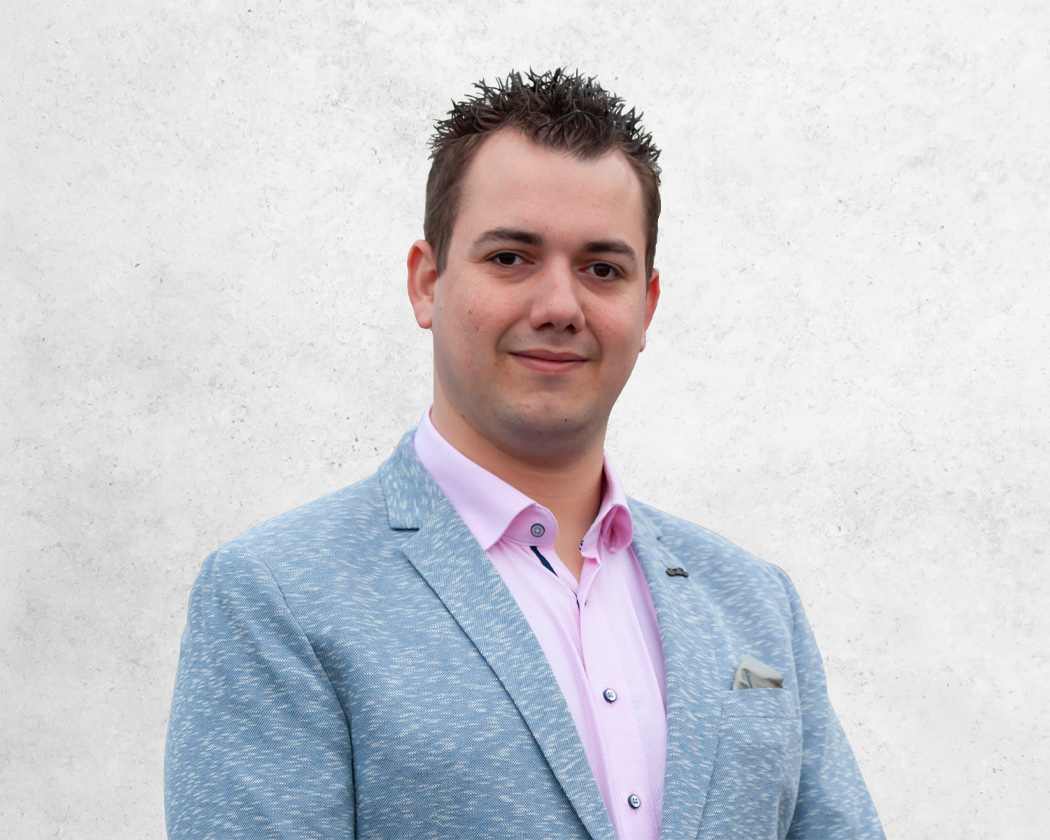 Want to work with us?
Would you like to work together with Molenaar? It's possible because we often collaborate with different contractors, braiders, and traders. Please feel free to contact us, we'll be happy to discuss it with you.
Contact us