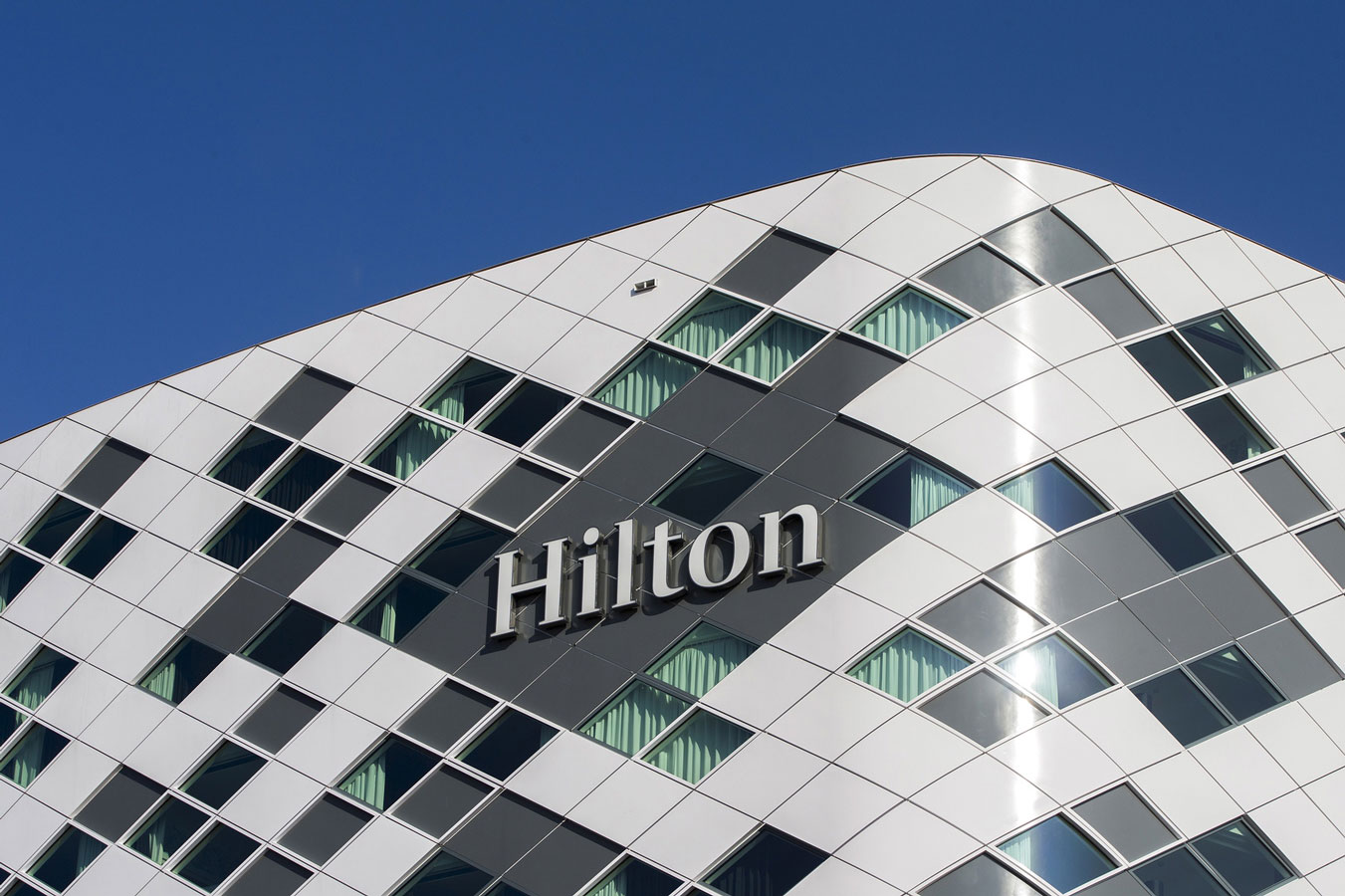 Project
Hilton Hotel Schiphol, The Netherlands
The Hilton Hotel at Schiphol was completed in 2017. It was a high-profile project. The current building replaced the old Hilton and is situated on the access road that leads to the terminal.
It is a large hotel containing 433 rooms and 23 meeting rooms. Inside, guests have access to, among other things, an Asian eatery and a lively bar in a striking atrium. There is also a luxury spa, a gym, and a business centre. It was a wonderful project to work on. Heddes Bouw & Ontwikkeling built the hotel and hired us thanks to our longstanding relationship. We supplied different kinds of spacers and various cones.
It was a fine job, now in the hands of Ballast Nedam. We look back on it with great pride and pleasure!
Back to projects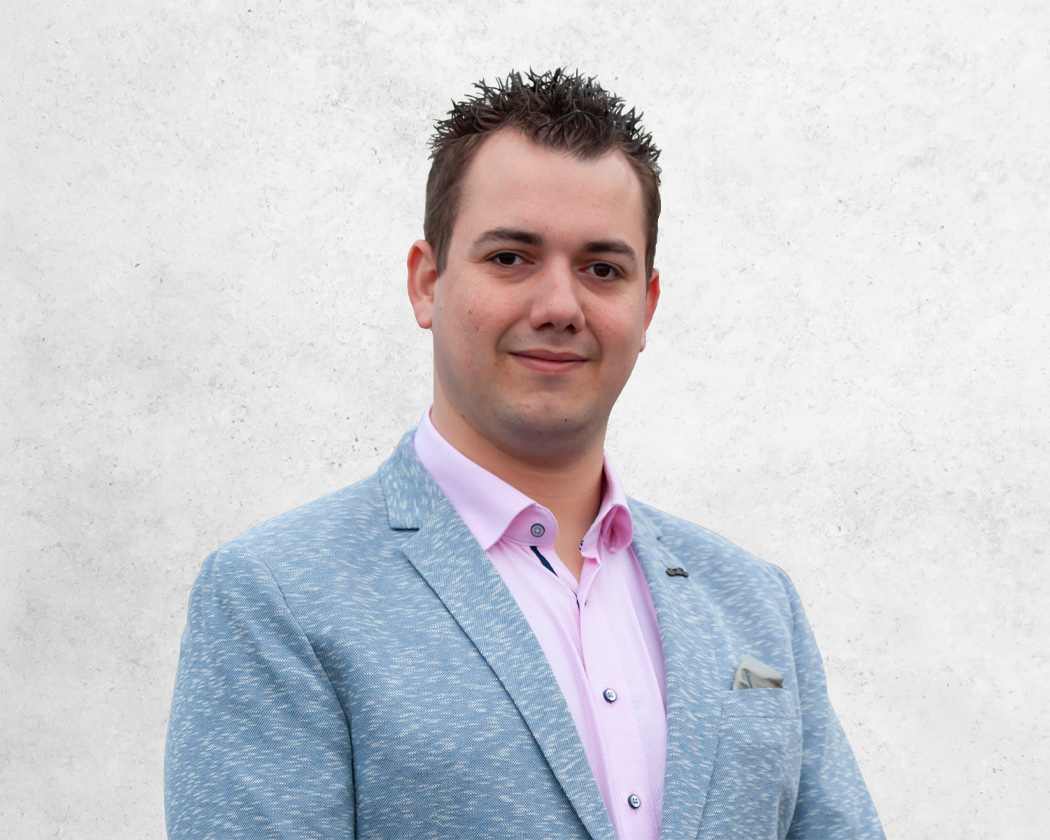 Want to work with us?
Would you like to work together with Molenaar? It's possible because we often collaborate with different contractors, braiders, and traders. Please feel free to contact us, we'll be happy to discuss it with you.
Contact us