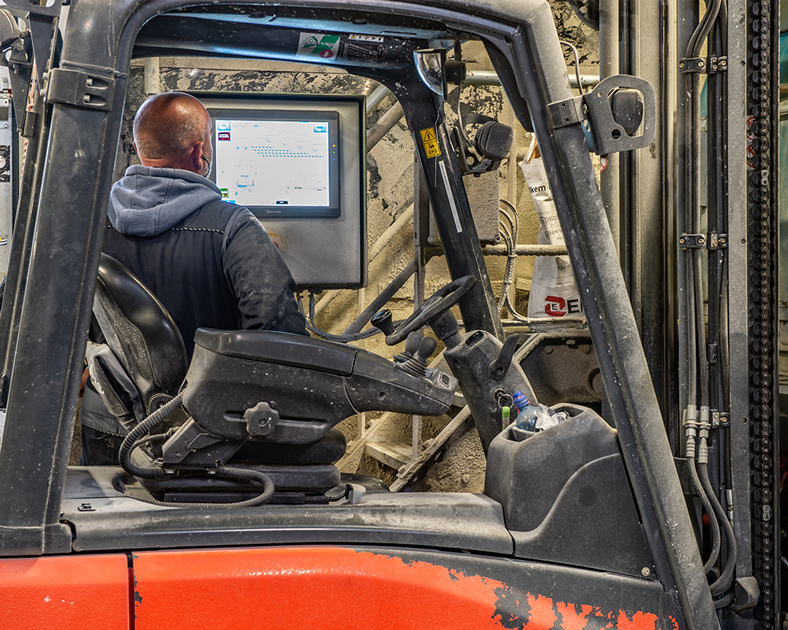 Vacancies
Since 1953, we have been developing and producing high-quality concrete spacers. Our skills are passed on from generation to generation. Molenaar is a strong, close-knit family business with a wealth of in-house knowledge and expertise. Are you looking for a challenging job in the exciting world of concrete? Take a look at our vacancies below and apply!
At this time there are no vacancies.
More about Molenaar?
The history of Molenaar goes back decades. We produced our first products from home, but we now have suppliers all over the world. Curious to discover our story? We are happy to tell you more about it.
About us