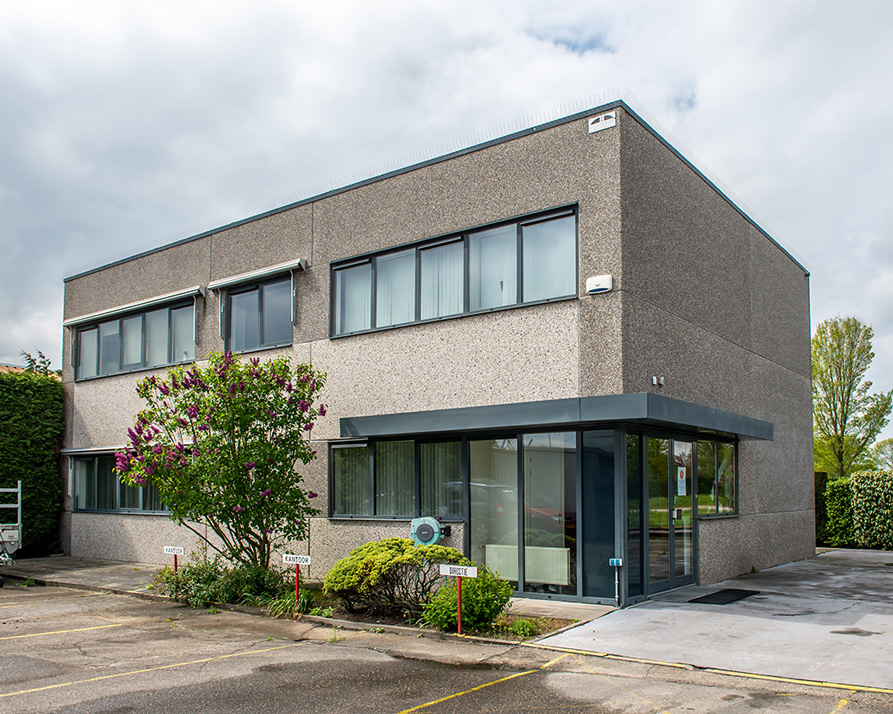 About Molenaar Betonindustrie
Molenaar Betonindustrie provides you with the best concrete products. We have been doing this since 1953 and continue to do so with great pleasure and expertise. We like to put our years of experience to good use, and this results in unique products.
At Molenaar, you can rely on solutions to your 'concrete' problems, and in this we always aim for the highest possible durability. A durability requirement of 100 to 200 years is no exception. And if we don't have the product you want, then we can develop a custom-made product especially for you!
We currently operate both at home and abroad, and have supplied millions of products for bridges, residential complexes, roads, tunnels, halls, etc. Who knows, your project could soon also feature in our portfolio.
Flexibility
Quality
Innovative
We deliver at your request. Supplying large quantities of products is not a problem for us, and we can also provide different colours or concrete mixes. In short, flexibility is one of our core values.
We stand for the highest quality you can get. We meet the highest quality standards and we are also a leader in the concrete industry worldwide.
We continuously develop new products, with or without the customer. In addition, we continue to develop existing variants and make our products even better.
We stand for quality.
Thanks to continuous quality checks, we guarantee you have the best products. Curious to know how we do this?
Click here

History
The history of Molenaar Betonindustrie goes back a long way. The production company was founded in Dordrecht in 1953 by Adrianus Molenaar.
He began developing concrete spacers because there was great demand for them. Adrianus discovered this while working for the PTT: on the building site next to the PTT, on Blaak street in Rotterdam, work had stopped due to a shortage of concrete spacers. 'A unique opportunity', he thought, and that's how he started producing spacers. At the time, Adrianus, together with his brothers and brothers-in-law, produced around 2,000 concrete spacers per week – all from his home in Dordrecht. Two years latgooger, in 1955, Adrianus moved to a bigger location in the city centre. Business was good, so he decided to turn this into a full-time job, even hiring two people.
Move to Goes
But the new location soon became too small. Therefore, four years later, Molenaar moved to the port industrial estate in Goes. A new hall was built on a site of 1,400 m2, and the growth continued: foreign orders also began to come in, and in 1963, a new warehouse was built. Demand continued to increase, and by the end of the 1970s, Molenaar Betonindustrie had totally taken off: the work location was regularly expanded.
New building
In 1979, the work location was expanded to 7,200 m2. That same year, a second site was purchased on Albert Joachimkade, also in Goes. The plans for the new building were drawn up in 1986, and the site was officially opened on 9 December 1988.
Family business
Up until then, Molenaar Betonindustrie was still led by Adrianus. In 1986, his son Jaco Molenaar took over. And in 2018, Jaco was succeeded by his own son, Corné Molenaar, who had joined the company in 2009. So, this strong family business is now in its third generation.
Today
Molenaar Betonindustrie has been growing since day one. We have developed to become a specialist in small concrete products, with locations all over the world.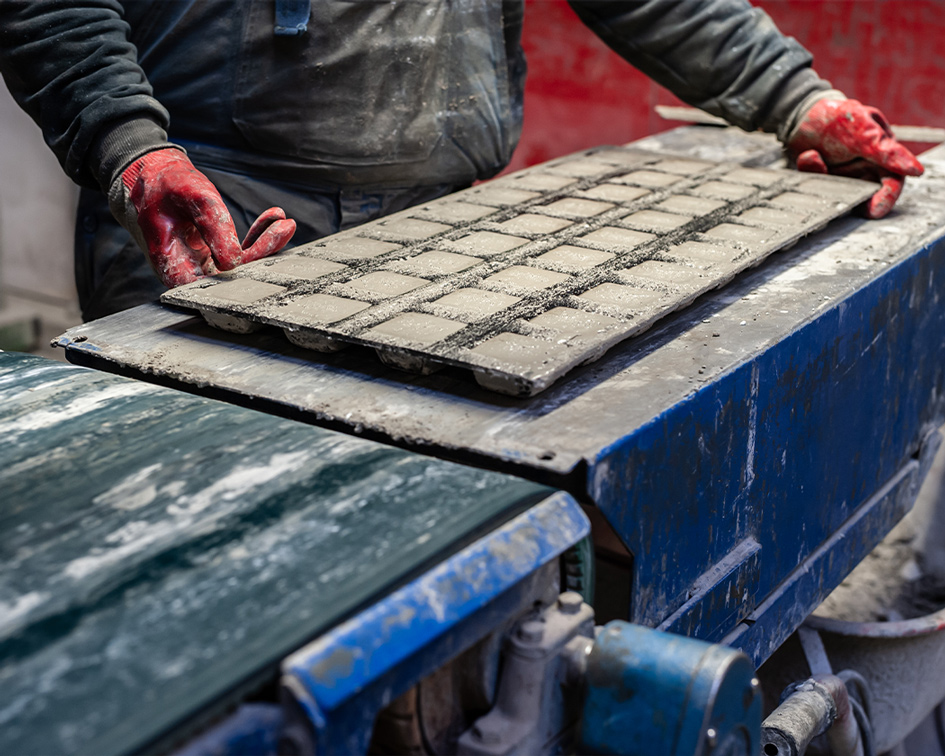 We're looking for people!
Molenaar Betonindustrie is always looking for motivated professionals in the concrete industry. Would you like to work in the exciting and specialised world of concrete?
View vacancies
Sales outlets
Our sales outlets extend to every corner of the globe. Here, you will find the address of our representatives in the countries in which we operate.
See our Sales Outlets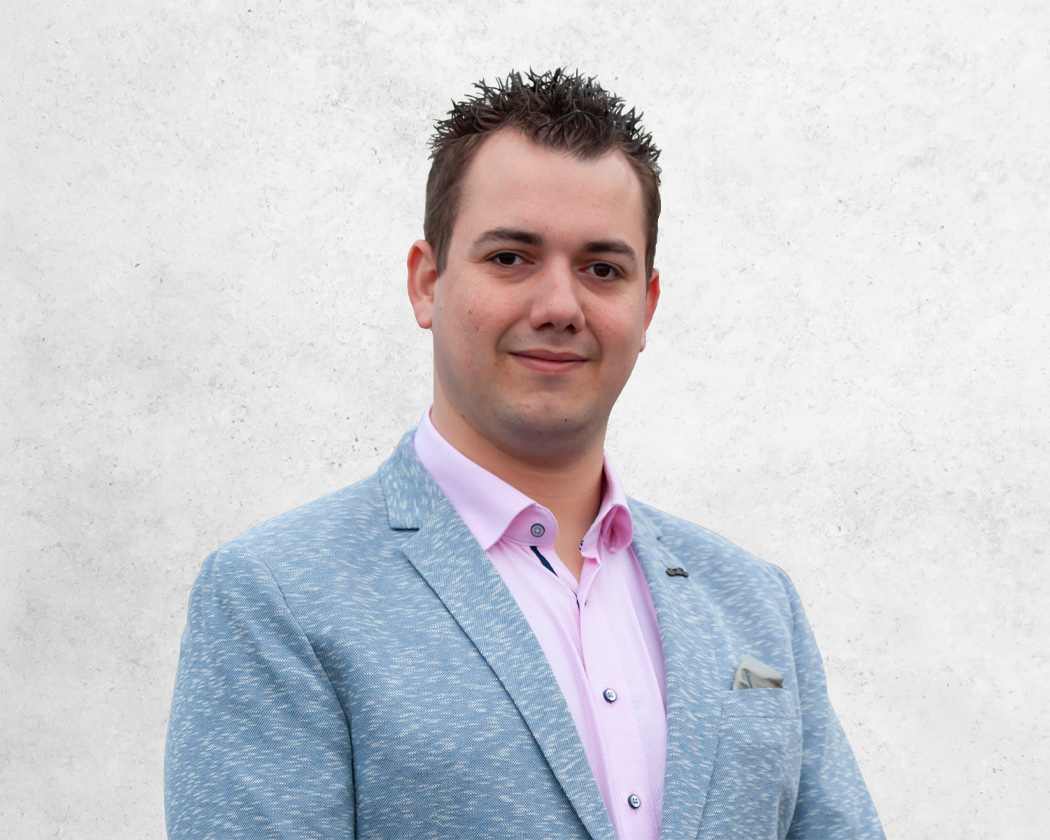 Want to work with us?
Would you like to work together with Molenaar? It's possible because we often collaborate with different contractors, braiders, and traders. Please feel free to contact us, we'll be happy to discuss it with you.
Contact