Project
Little C Rotterdam, The Netherlands
The Little C project is located in the centre of Rotterdam and consists of apartments, studios, meeting places, restaurants, and workplaces. BetonijzerBuigCentrale (BBC) made the precast reinforcement for this project and directly delivered it with concrete blocks as spacers. For its part, Molenaar Betonindstrie supplied the spacers to BBC and thus had an important share in the construction of Little C.
All kinds of concrete spacers and MoBikons were used in the Little C project. The MoBikon fixes itself in the hole and can therefore clamp itself, on its own. This makes a big difference in terms of extra man-hours and material required. Initially, we supplied our products via BBC. Later, the cones were ordered directly by ERA Controur, the contractor of this project.
Thanks to the collaboration with BBC, we were directly involved in Little C from the start. The complex will be completed in 2020.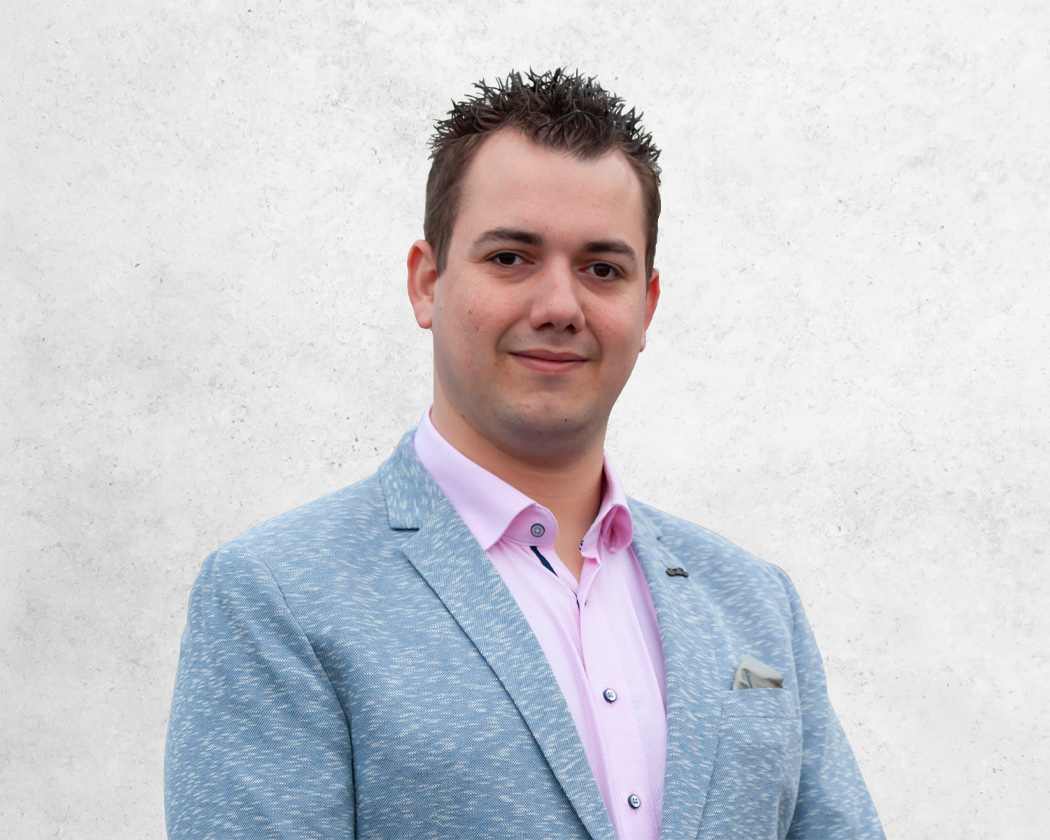 Want to work with us?
Would you like to work together with Molenaar? It's possible because we often collaborate with different contractors, braiders, and traders. Please feel free to contact us, we'll be happy to discuss it with you.
Contact us