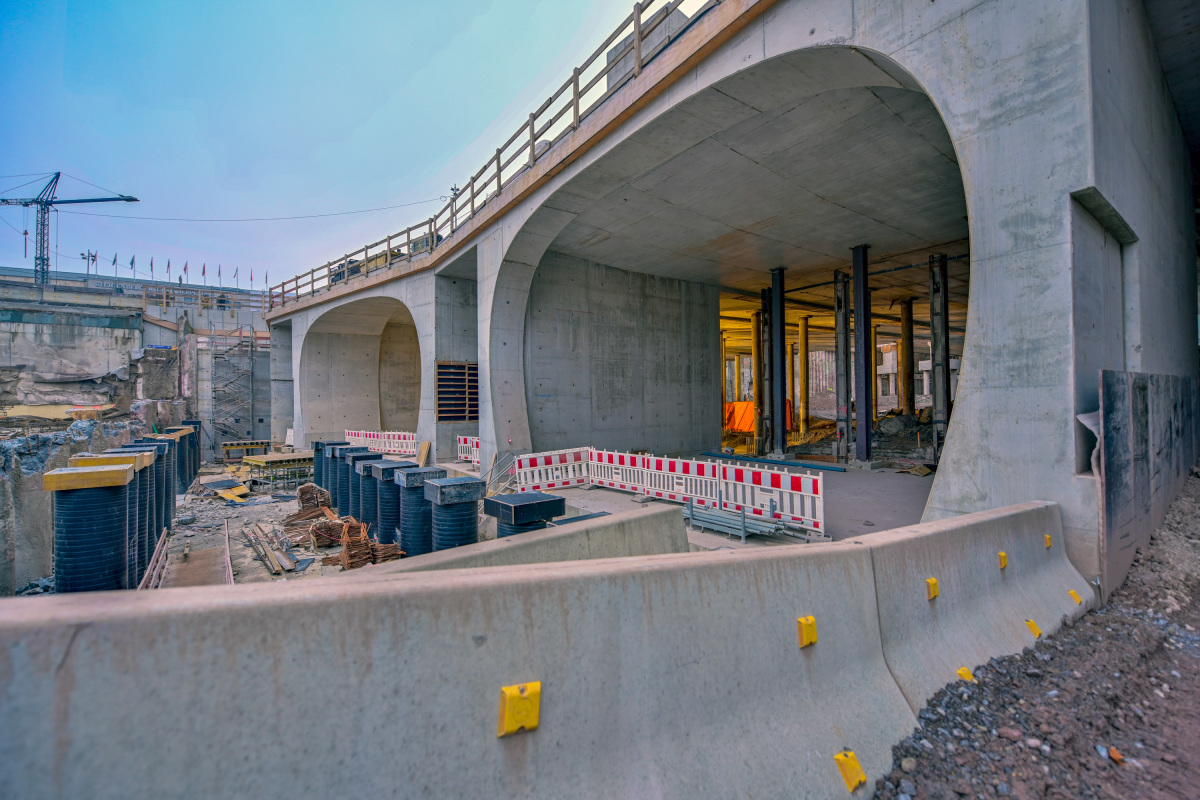 Project
Stuttgart 21, Germany
Stuttgart 21 is one of the largest construction projects in Europe. The railway line, which connects Ulm with Stuttgart, includes an underground station and a train tunnel. Molenaar Betonindustrie supplied the MoClip Trios with PP fibre for this project.
Implenia built the Stuttgart 21 train tunnel using a TBM. Our agent in England, Simply Precast Solutions, was then commissioned to supply the right spacers. The products had to meet several requirements, and that's how Molenaar Betonindustrie got involved, through its connections with Simply Precast Solutions.
Fire safety, a major challenge
As mentioned previously, the tunnel was built using round tunnel elements. Our MoClip Trios are ideally suited for this purpose. However, there was another big challenge: fire safety. Stuttgart 21 had to meet special requirements. If a fire broke out, the moisture would expand and everything would burst apart. That's why we equipped the MoClip Trio with a special PP fibre. When heated, the fibre melts and the moisture finds its way out preventing extreme concrete explosions. In this way, Simply Precast Solutions was able to meet the quality requirements thanks to our spacers.
The project in Stuttgart was built on site. A temporary field factory was set up next to the construction site, where the precast concrete elements were made directly, at the start of the tunnel. For us, Stuttgart 21 was completed in 2019. But according to the planning, trains will not be running on this track before 2025.
Back to projects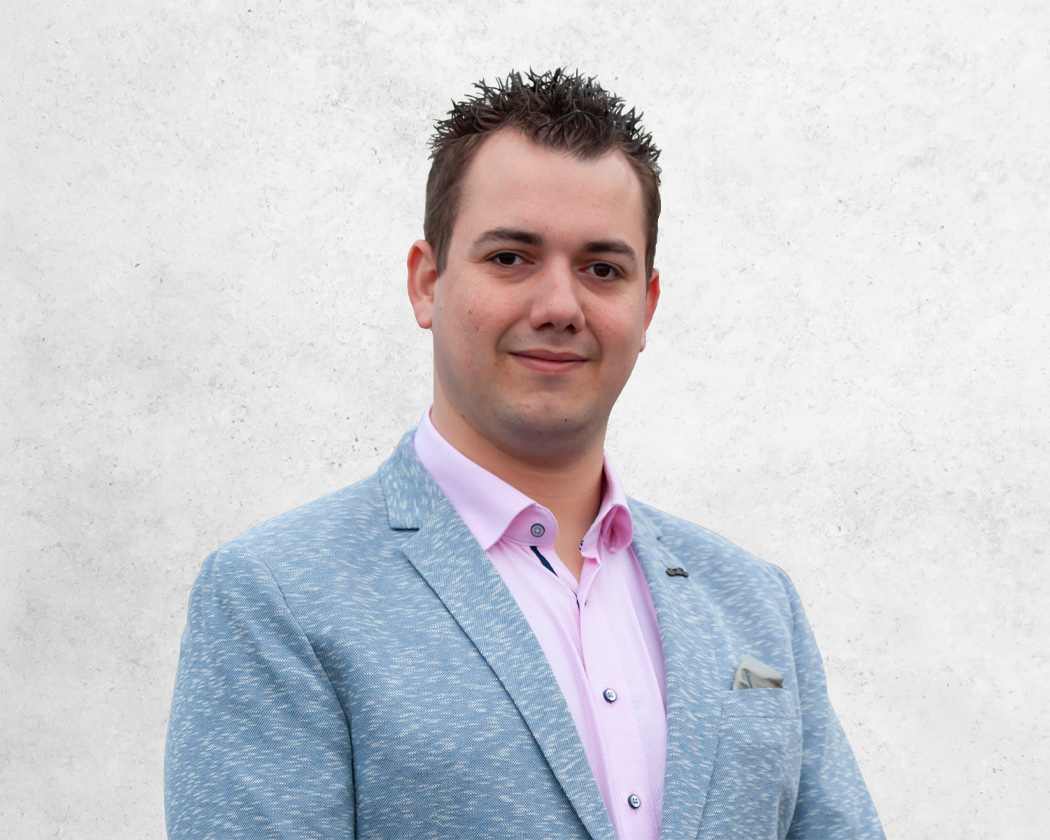 Want to work with us?
Would you like to work together with Molenaar? It's possible because we often collaborate with different contractors, braiders, and traders. Please feel free to contact us, we'll be happy to discuss it with you.
Contact us