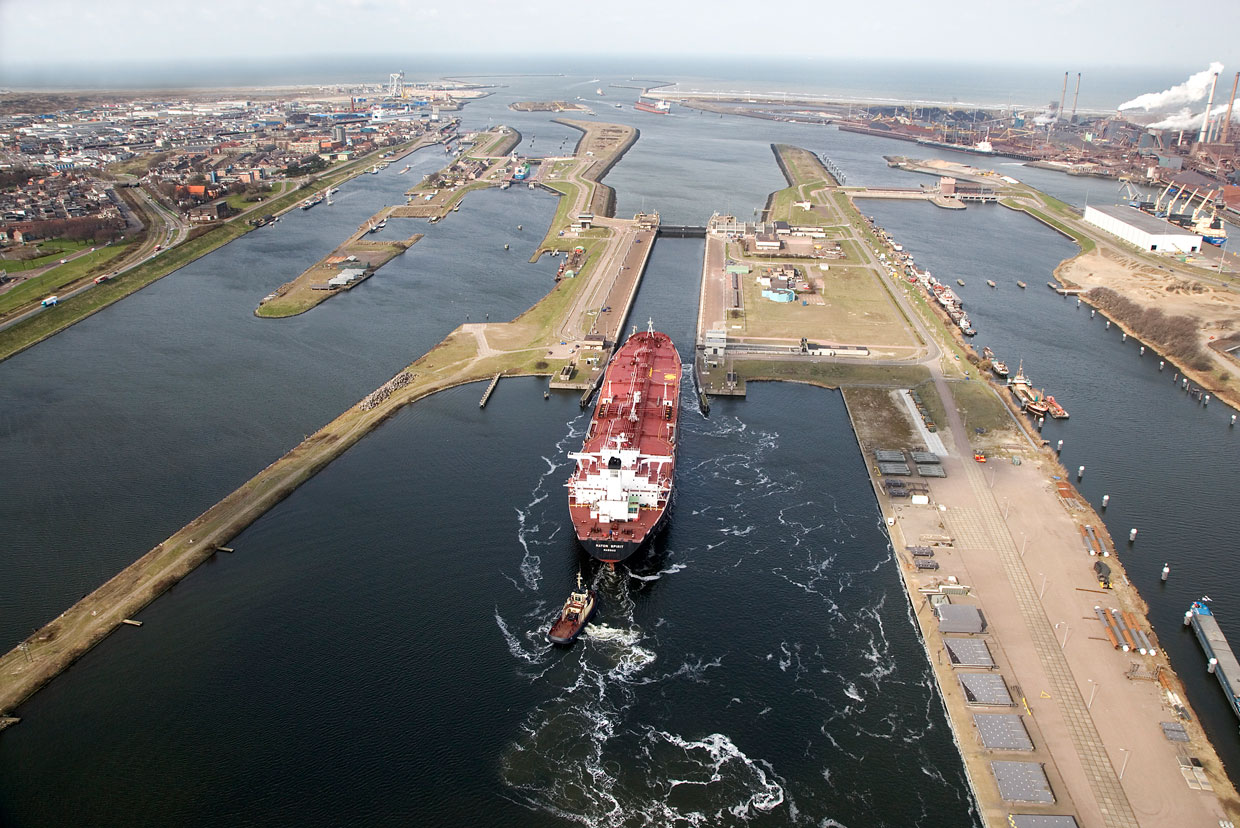 Project
IJmuiden and Terneuzen sea locks
Two large sea locks are being built in IJmuiden and Terneuzen. The sea lock in IJmuiden is even set to become the largest in the world. Molenaar Betonindustrie supplied its well-known concrete spacers for these two large projects.
We became involved in the project for the sea lock in IJmuiden thanks to the buyer, with whom we have good relations. We supplied various spacers: large concrete variants, taps, and MoSwing. In addition, we developed a special filling cone for this project, equipped with a conical block with a coverage of 70 mm.
Already, this has been a successful project for us, partly because we can contribute to a large immersion cellar for the lock gates, which is quite unique in the world.
For the lock in Terneuzen, we are contributing, among other things, with diaphragm wall blocks equipped with a special bracket. In addition, we supplied all the concrete blocks for the preparatory work. The spacers for the large walls will also be specially developed for this project. This makes it a very successful contract!
Back to projects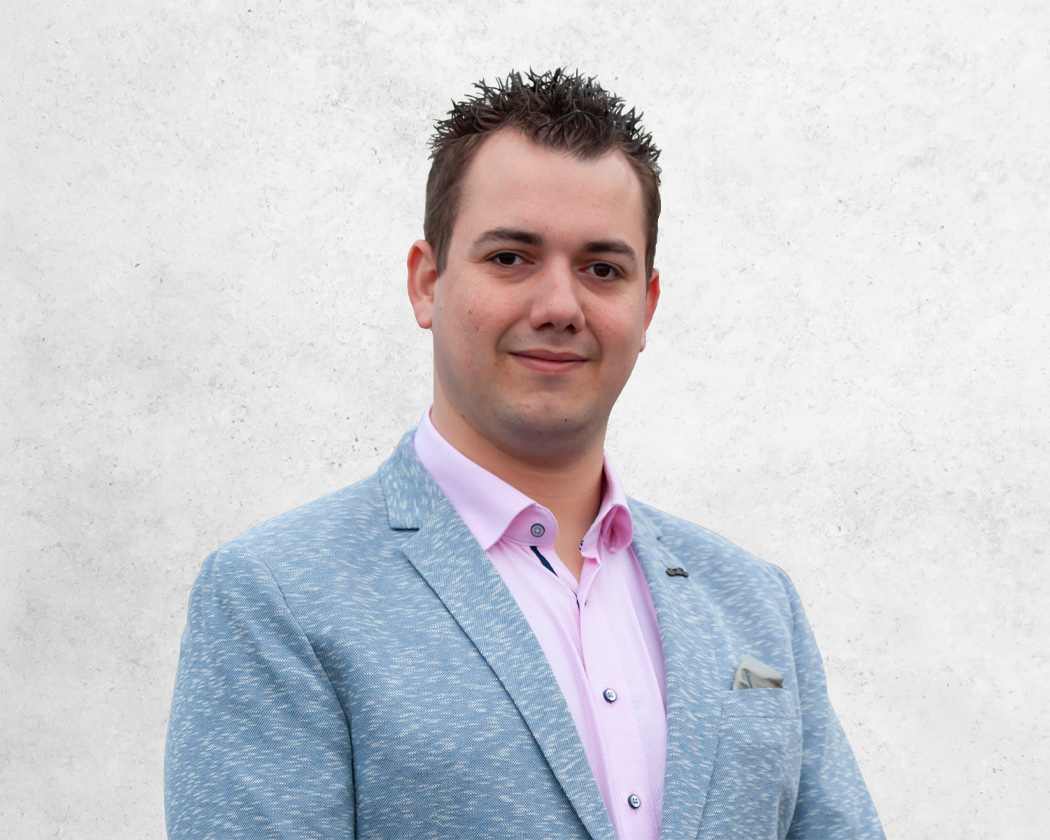 Want to work with us?
Would you like to work together with Molenaar? It's possible because we often collaborate with different contractors, braiders, and traders. Please feel free to contact us, we'll be happy to discuss it with you.
Contact us