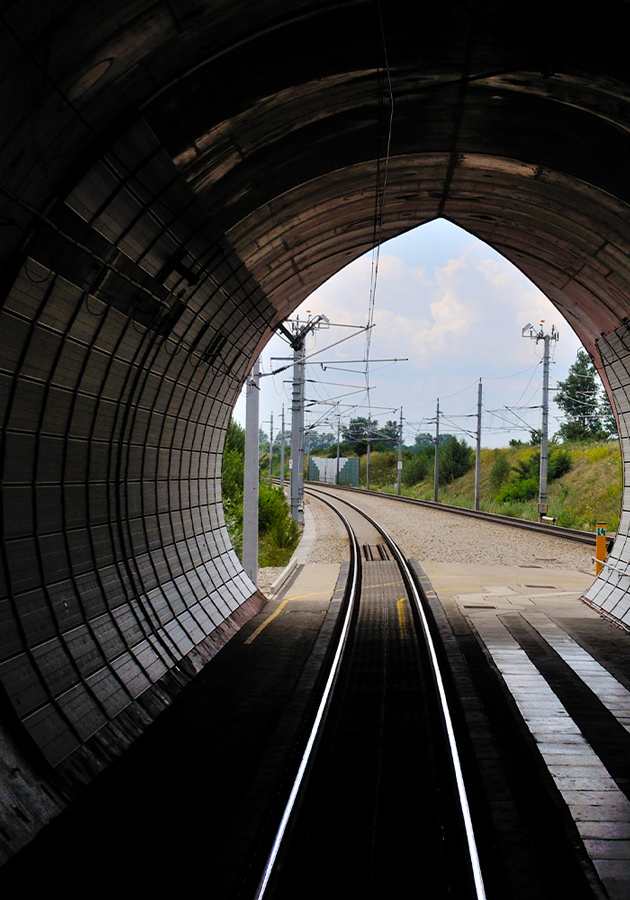 Project
Wienerwaldtunnel, Austria
Trains have been passing through the Wienerwald Tunnel near Vienna since 9 December 2012. The railway tunnel has a length of 13.5 kilometres and connects Vienna with St. Pölten. Molenaar Betonindustrie played an important role in its construction, thanks to the Trio spacer.
The high-speed train runs through the Wienerwald Tunnel at about 250 km/h. This tunnel was constructed to provide a good railway connection. PORR drilled the tunnel with the help of the TBM. Behind the mega tunnel drill, a robot covered the tunnel wall with concrete elements. In this way, the tunnel was constructed ring by ring, using precast elements. A total of 9,552 rings were needed, having six elements per ring. In total, about 57,000 precast concrete elements were used, for which Molenaar Betonindustrie supplied the concrete spacers. This was a great contract involving about 5 million spacers!
The biggest challenge was the round shape of the tunnel and therefore also the curved elements. For this reason, we supplied MoClip Trios with a stable tripod.
After a project of almost six years, the Wienerwald Tunnel was successfully completed.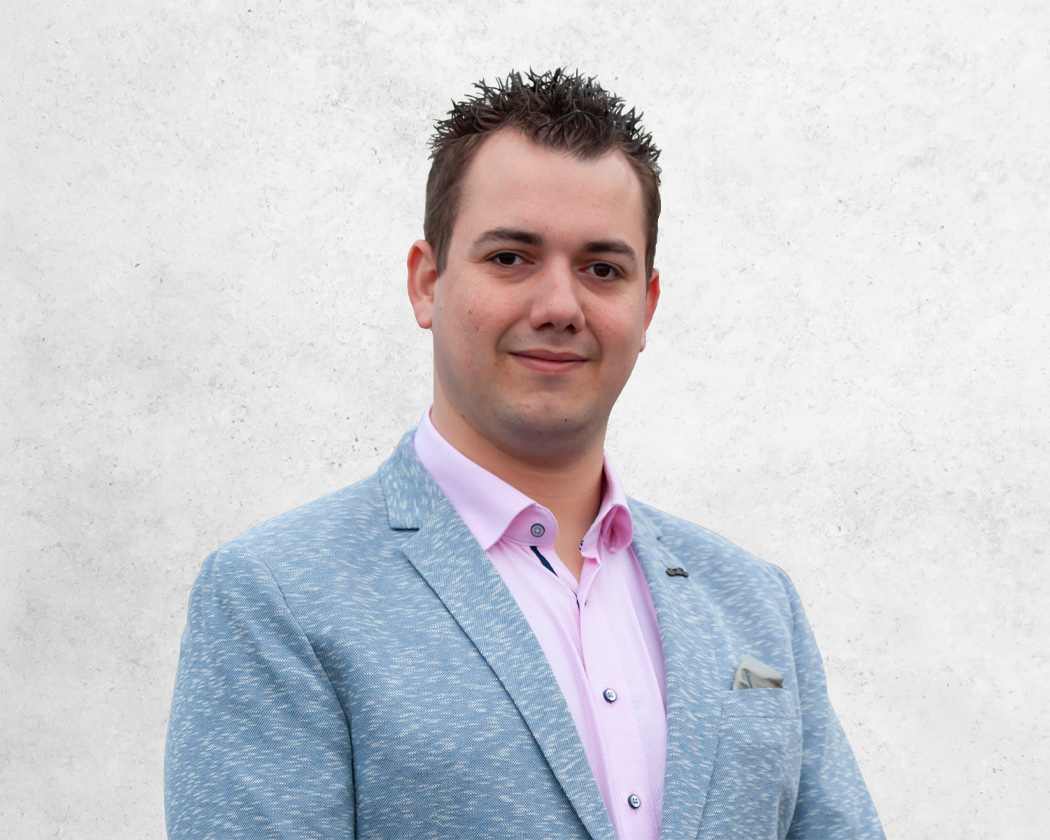 Want to work with us?
Would you like to work together with Molenaar? It's possible because we often collaborate with different contractors, braiders, and traders. Please feel free to contact us, we'll be happy to discuss it with you.
Contact us