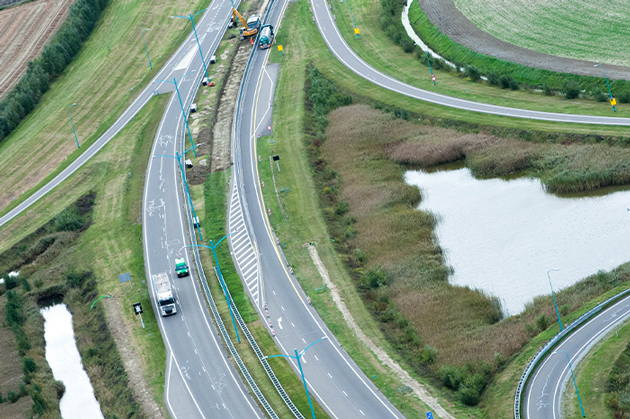 Project
Nieuwdorp junction, The Netherlands
The "Drie Klauwen"-junction connects the N254 with the N62, near Nieuwdorp. The project was in Molenaar Betonindustrie's backyard. It was a successful project, close to home.
The junction was initially an intersection that many Zeelanders would drive past every day on their way to the Westerschelde Tunnel. In order to improve traffic flow, the intersection was altered. Drie Klauwen, the last single-level junction of the N62, was converted into a split-level junction with three viaducts. In addition, traffic lights are no longer necessary and traffic can pass through everywhere. We had already worked with Boskalis, the contractor who led this project, and the lines of communication were also very short with the subcontractor, Henk Vogelzang. This resulted in a successful project. For the construction of the viaducts, we supplied our MoSwing and centre cones.
The Drie Klauwen juntion was completed in 2019 and has been fully operational since September of that year.
Back to projects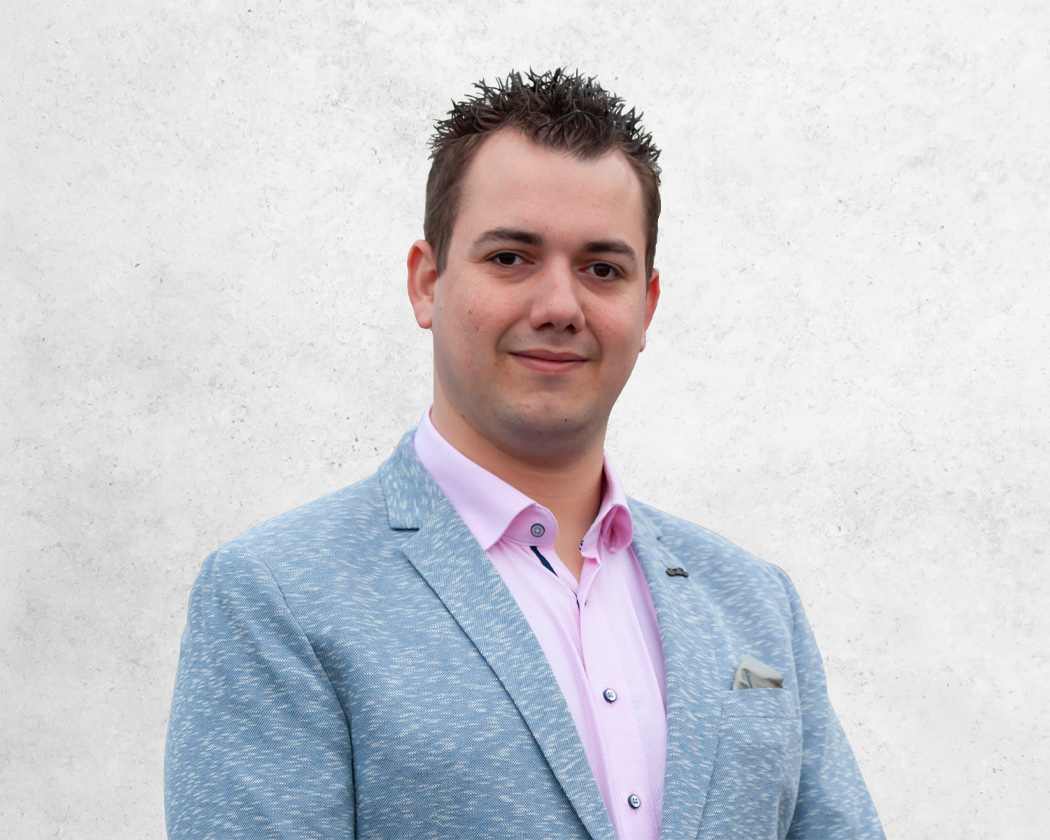 Want to work with us?
Would you like to work together with Molenaar? It's possible because we often collaborate with different contractors, braiders, and traders. Please feel free to contact us, we'll be happy to discuss it with you.
Contact us