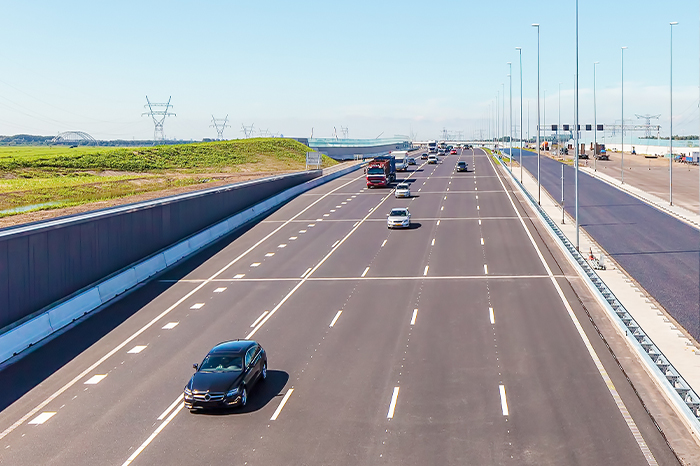 Project
A1 extension, The Netherlands
The A1 is being extended and Molenaar Betonindustrie has an important share in this project. Products such as the MoSwing and Trio were used to create all the concrete works.
Traffic flow
The busy stretch between Apeldoorn and Azelo will be widened to improve the flow of traffic. This will not only reduce travelling time, but also improve safety.
The extension consists of a number of new aqueducts, viaducts, a railway bridge, and the widening of several lanes. That means a lot of concrete work and a lot of scope for using Molenaar Betonindustrie's MoSwings. In addition, the MoPlus Centre Cone was used on a large scale here for the first time. Visible work plays an important role in this project, so the MoSwing and the MoPlus Centre Cone were the perfect solution.
The work began in 2019 and traffic is scheduled to make use of the new roads in 2025.
Back to projects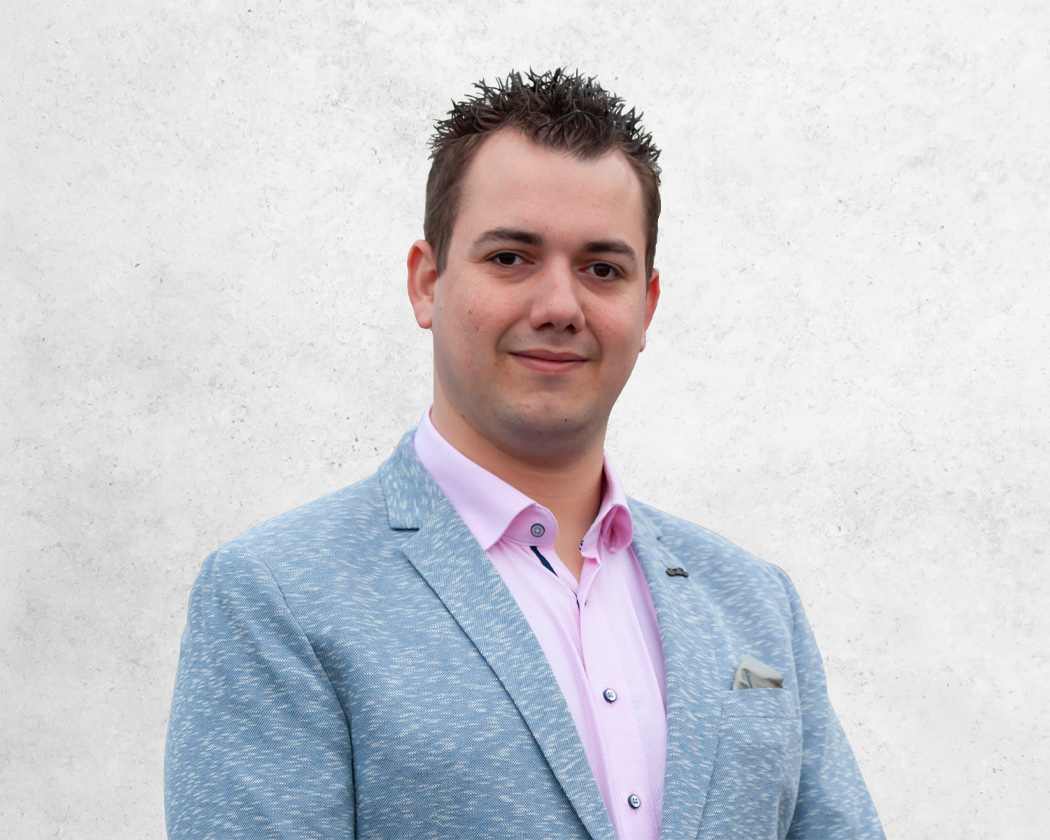 Want to work with us?
Would you like to work together with Molenaar? It's possible because we often collaborate with different contractors, braiders, and traders. Please feel free to contact us, we'll be happy to discuss it with you.
Contact us