Project
BOLD Amsterdam, The Netherlands
Behind Central Station in Amsterdam, Hendriks ruwbouw is helping to build  BOLD, a new 80-metre-high building complex. BOLD is a residential tower that will provide 158 new owner-occupied homes and a commercial entrance on the ground floor. This is a major project in which tunnel casting is widely used and for which Molenaar Betonindustrie supplied all the materials.
The residential tower is energy efficient and, besides the residential complexes, it also has an underground car park and a bicycle storage facility. In addition, 203 student residences will be added. Hendrik's ruwbouw was asked to develop a smart tunnel concept that would make the construction fast and safe. Given the high-rise buildings and the nursery nearby, safety was no luxury. With a hydraulic climbing scaffold, Hendriks found a stunning solution for safety. The tunnel formwork was moved upwards without any problems.
This fine project is still ongoing. Molenaar is directly involved in the construction of the owner-occupied and student homes. We supplied all the materials for the tunnel casting so that Hendriks could prepare the elements.
BOLD is scheduled to be completed in late 2020/early 2021.
Back to projects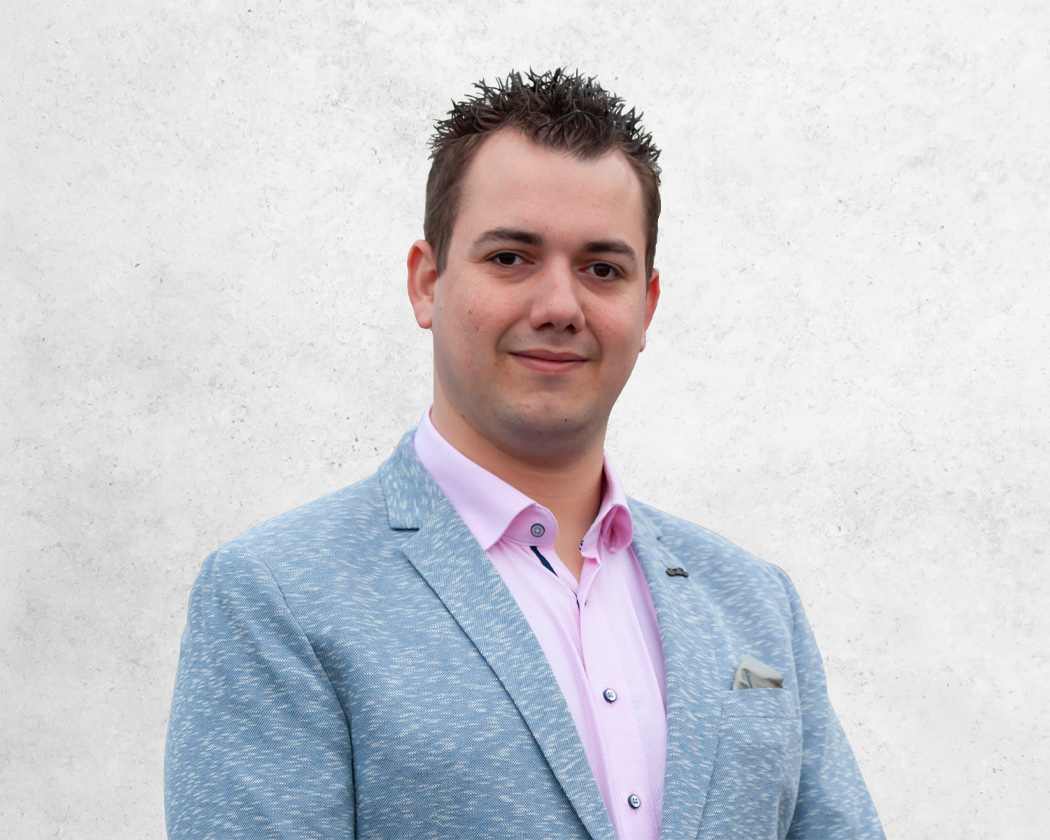 Want to work with us?
Would you like to work together with Molenaar? It's possible because we often collaborate with different contractors, braiders, and traders. Please feel free to contact us, we'll be happy to discuss it with you.
Contact us