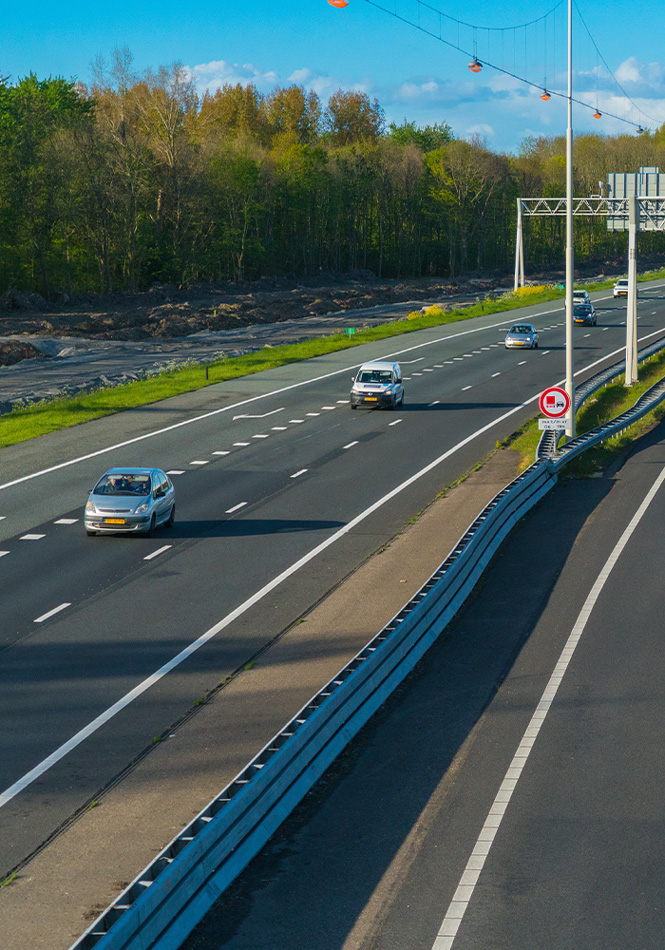 Project
A-lanes, The Netherlands
The A15 in Rotterdam is the main traffic artery in the port and industrial area. Until the renovation, this was an intersection where traffic often came to a halt. The road was widened to solve the congestion problem. Molenaar Betonindustrie was involved from the very start as a supplier of the MoSwing and MoClip Trio, among other products.
The widening of the A15 was necessary to improve traffic flow. The solution was clear: extra lanes, a new lift bridge, and extra maintenance. Concrete windbreaks were erected at the outset, for which we supplied the spacers. So, we were involved in this project in Rotterdam from the very beginning.
Max Bögl was also actively involved, and we supplied many concrete spacers, MoClip Trios, and MoSwings for this project. The collaboration with contractors such as Max Bögl, Ballast Nedam, and Strukton was excellent.
The widening of the A15, also known as the A-lanes, was completed in 2015.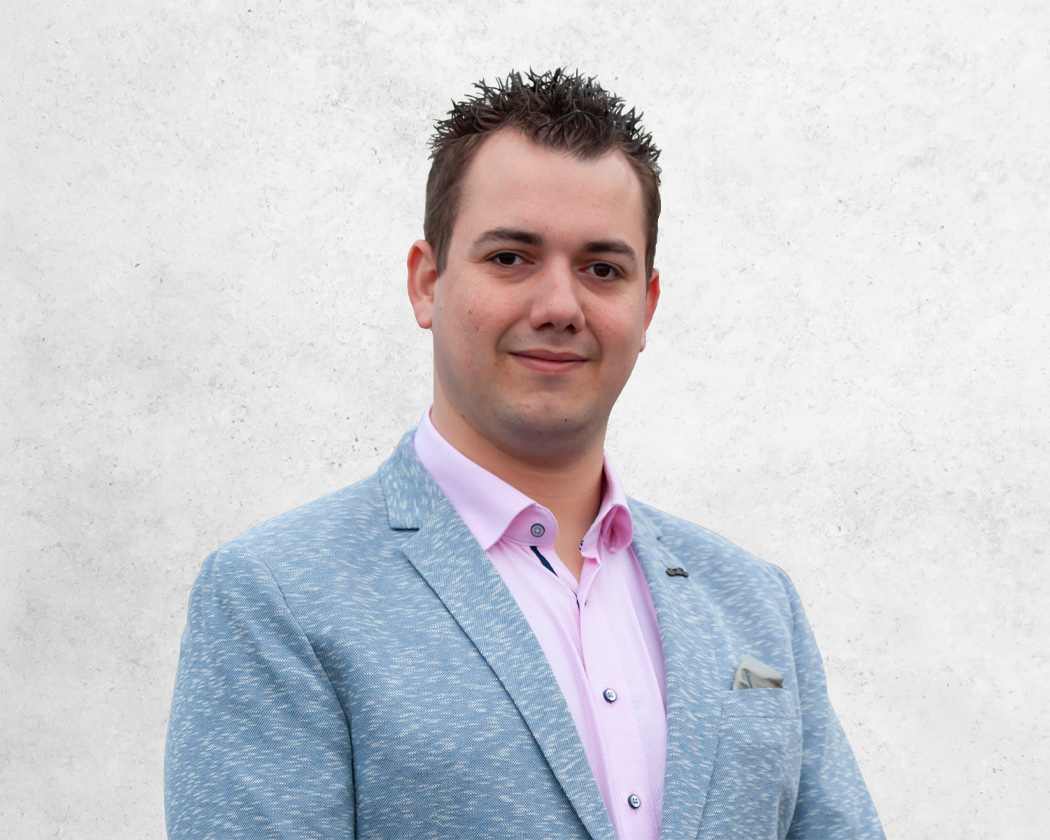 Want to work with us?
Would you like to work together with Molenaar? It's possible because we often collaborate with different contractors, braiders, and traders. Please feel free to contact us, we'll be happy to discuss it with you.
Contact us