Project
Potashtunnel, Yorkshire UK
In North Yorkshire (England), Stragbag is building a 37-kilometre tunnel. The tunnel has only one purpose: to transport raw materials from the mine. It is expected to be completed in 2021 and will cost around 1.1 billion pounds. We will supply various spacers for this hefty tunnel.
The Potash Tunnel looks set to be the longest tunnel in the United Kingdom. The plan for its construction came after the decision to extract potash and polyhalite from Whitby. Other options, such as a pipeline or railway line, did not meet the preferences or requirements. The conveyor belt planned to pass through the tunnel will carry between 10 and 20 million tonnes of polyhalite. This is a robust project which we are happy to participate in.
The collaboration is based on a good relationship: we have experience working with Stragbag. They were extremely satisfied with our product quality in the past, and this time too, the collaboration was successful.
Through our agent in the UK, Simply Precast Solutions, we now supply our products for the construction of the Potash Tunnel. The tunnel will be completed in the coming years.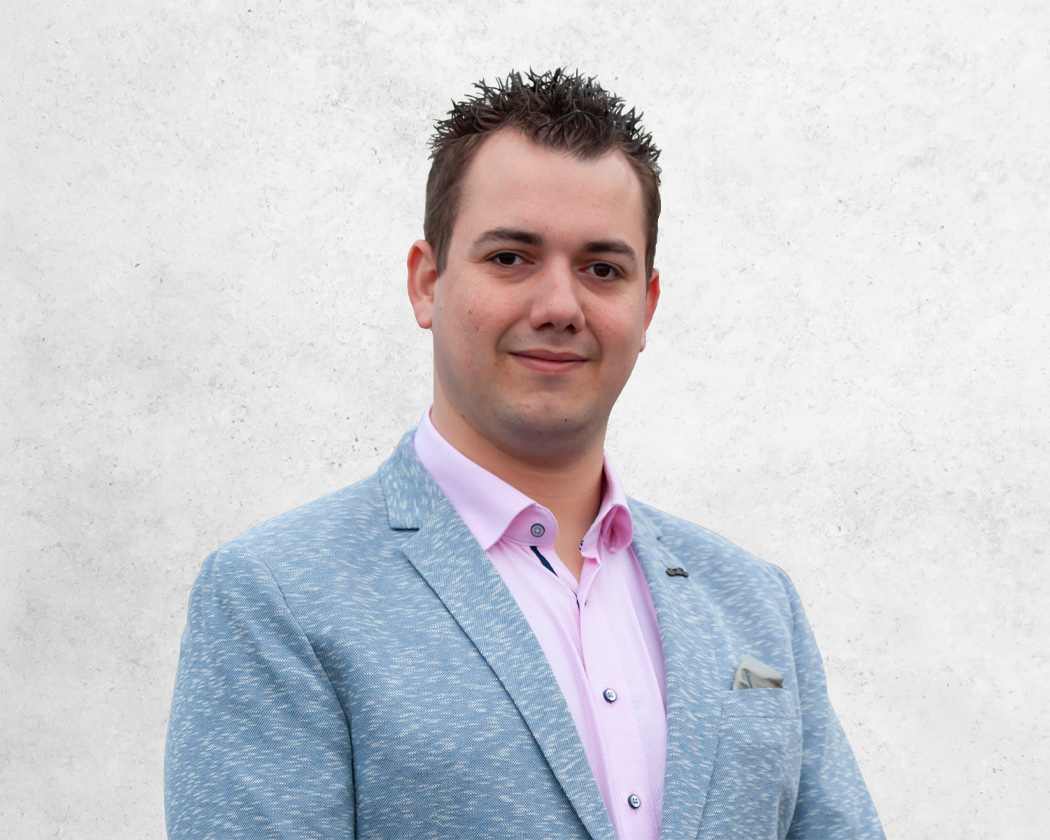 Want to work with us?
Would you like to work together with Molenaar? It's possible because we often collaborate with different contractors, braiders, and traders. Please feel free to contact us, we'll be happy to discuss it with you.
Contact us