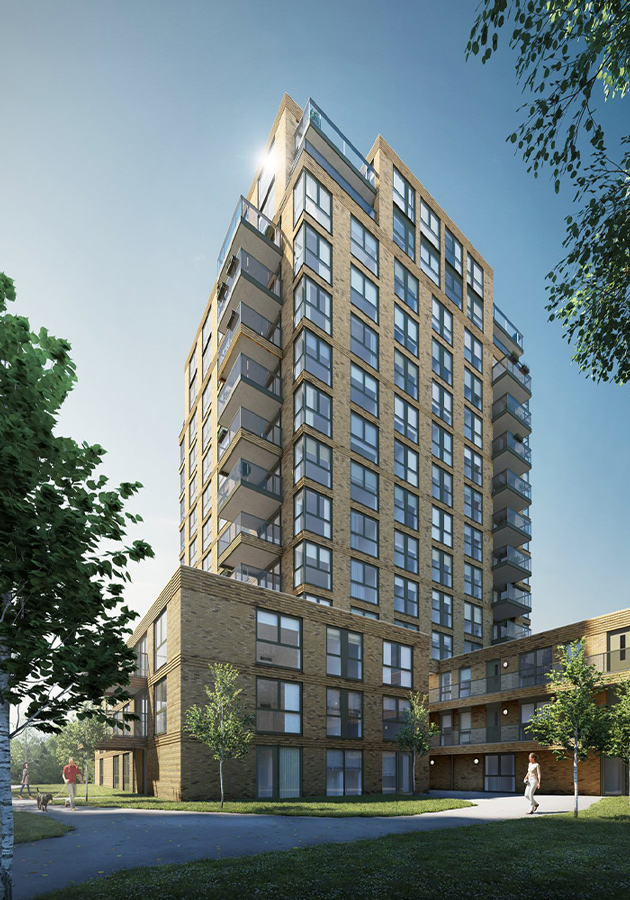 Project
Hogekwartier Amersfoort, The Netherlands
Two residential towers with various rental and owner-occupied apartments are being built in the centre of Amersfoort. This was an interesting project for Molenaar, in which we developed a new, faster, and better way of installing the bilge in tunnel formwork.
The new residential complex is a new addition to the skyline of Amersfoort, providing 184 new homes in total. For the project, in which we collaborated with several parties, we used the new BKE cone. Previously, cross stones were used, but with this cone, we have a new product that is valued in tunnel casting.
During the construction of Lithos Hogekwartier, our products were used for the first time and with success: we positioned the kim with the BKE cone, and the result was fantastic!
In short, the project proved a twofold success! The completion and delivery of Lithos Hogekwartier is scheduled for 2020.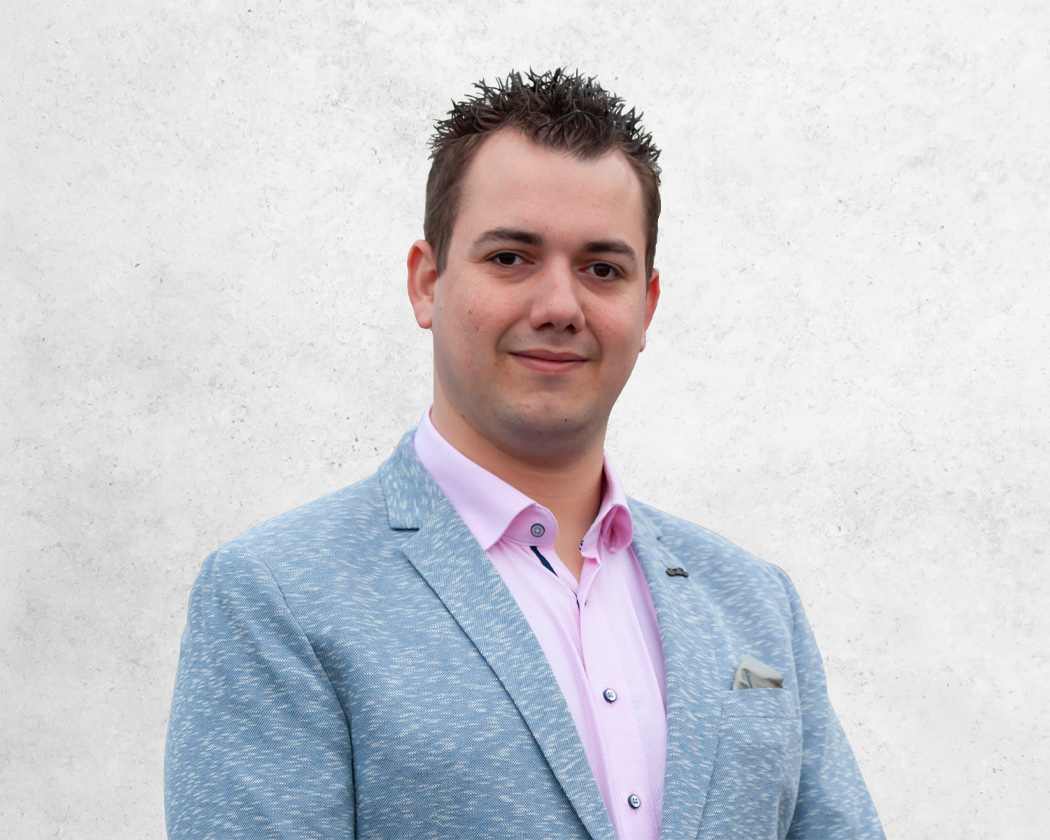 Want to work with us?
Would you like to work together with Molenaar? It's possible because we often collaborate with different contractors, braiders, and traders. Please feel free to contact us, we'll be happy to discuss it with you.
Contact us