Privacy Policy
1. INTRODUCTION
In this privacy statement you can read how we handle your (personal) data. Do you have questions about the information in this statement? Please contact us.
2. APPLICATION
This privacy statement applies to all website visits, transactions and agreements with Molenaar Beton.
Company data:
Name: Molenaar's Betonindustrie B.V. (Molenaar Beton)
Address: Albert Joachimkade 49, 4463 AA, Goes
Phone number: 0113 22 30 30
E-mailaddress: info@molenaar-beton.nl
Chamber of commerce nr.: 22014716
Website: www.molenaar-beton.nl
The Molenaar Beton website (www.molenaarbv.com) processes privacy-sensitive, personal data. Molenaar Beton is responsible for the processing of this data and considers careful handling of personal data essential.
In the processing of this data, we adhere to the requirements of the General Data Protection Regulation (GDPR). In this privacy statement we explain which personal data we collect. In addition, we explain for what purpose we use this data.
3. PERSONAL DATA
What is personal data? Personal data is data that directly relates to a person or information that can be traced back to a person. Examples of personal data are: name and surname, a home address, telephone number, identification card number, e-mail address etc. Not all of these data are relevant to Molenaar Beton. We would like to ask you to only provide the personal data that you consider necessary for our services.
4. PURPOSES
Molenaar Beton collects personal data through the website. We ask you for various information through a contact form on the website.
The Molenaar Beton website uses a general contact form to enable visitors to contact us. In this contact form we ask you for:
• your name,
• your surname,
• your email address,
• your phone number,
• a message.
With this form you can ask us questions or make a request for one of our services. We use the provided information to answer your question by e-mail or telephone. The data you enter will be stored by us for a limited time. In the case of follow-up questions, we can easily access this data while it is still in our system. We keep the entered data for a maximum of 6 months after you provided them. Through the form we also offer the option to sign up for our newsletter. This is not mandatory.
5. DISCLOSURE TO THIRD PARTIES
We only provide your personal data to third parties (companies or institutions) if this is required by law. For example, when government agencies suspect a crime has been committed.
Molenaar Beton is working together with sub-processors, for example the agency that built this website. These sub-processors may come into contact with personal data. Collaboration with these sub-processors is essential to the services of Molenaar Beton In order to ensure that these sub-processors handle personal data correctly, Molenaar Beton has concluded so-called data processing agreements with our suppliers.
In addition, our website contains links to social media pages. If you click on these links, these social media providers may collect personal data. This statement only applies to www.molenaarbv.com. We cannot guarantee that other parties will handle your personal data accurately.
6. ACCESS, CHANGE OR REMOVAL OF PERSONAL DATA
Do you have a question about the personal data that we have collected from you? Then contact us. The contact details can be found under point 2 of this privacy statement. With regard to your personal data, you can always ask us for:
• access to your personal data,
• an explanation of what we use this data for,
• an adjustment of the personal data if it is incorrect,
• removal of your personal data if, for example, they are incorrect or outdated.
In addition, you may at any time withdraw your consent to store and process your personal data or object to how we use your personal data.
7. RETENTION OF DATA
Molenaar Beton does not store your personal data longer than necessary for our services. After this information is no longer necessary, we will delete it.
8. SECURITY
Molenaar Beton takes measures to protect personal data.
• Access to personal data is always protected with a username and password.
• After acquiring the data, it is stored on a protected system that is only accessible to employees of Molenaar Beton
• The employees of Molenaar Beton handle personal data confidentially.
• Molenaar Beton uses an SSL certificate (secure socket layer).
• Molenaar Beton registers all requests for personal data.
9. COMPLAINTS
Do you have a complaint about the way Molenaar Beton handles your privacy? Please contact us first. If you want, you can lodge a complaint with your national Data Protection Agency (DPA).
Questions about this privacy statement?
Please contact us.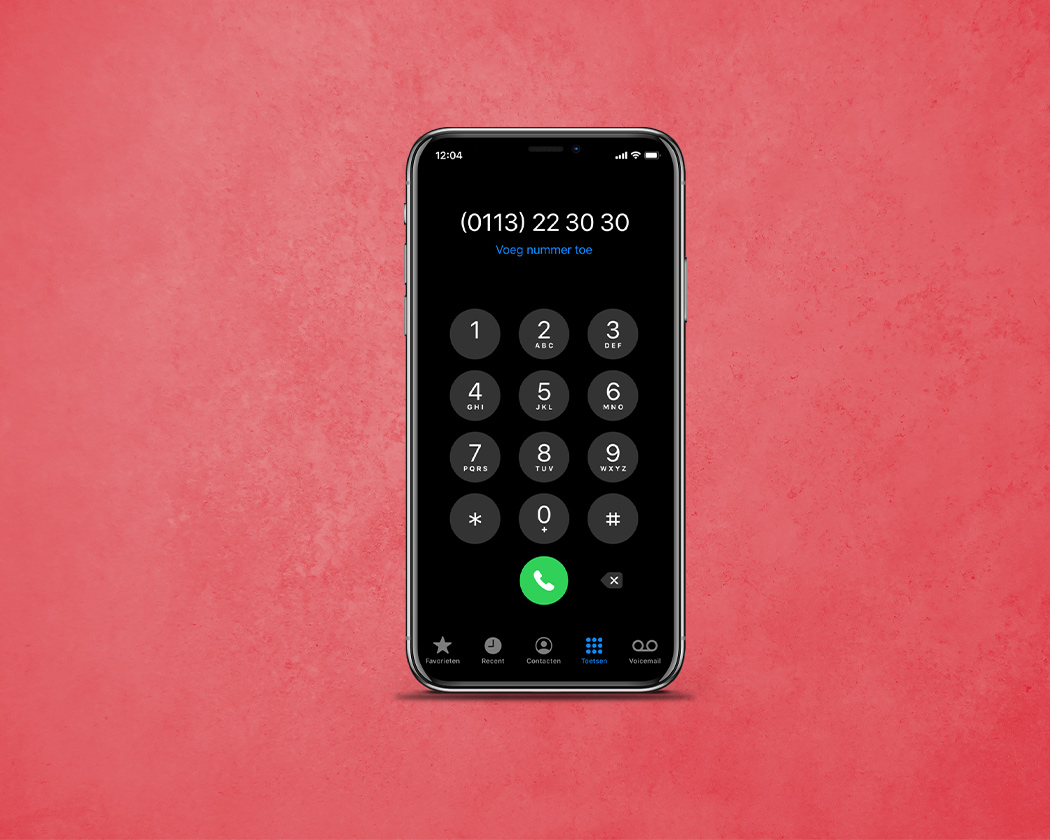 Contact opnemen?
Meer informatie over onze producten, diensten of een afspraak maken met een van onze medewerkers? We helpen u graag verder. Bel of mail!
A. Albert Joachimikade 49
4463 AA Goes