Cookie Notice
1. INTRODUCTION
The website www.molenaarbv.com uses cookies. Cookies are small files that are placed on the device of the visitor when visiting a website.
In this cookie notice we explain what cookies are, what types of cookies there are, what these cookies are used for and how Molenaar Beton handles cookies.
2. WHAT ARE COOKIES?
A cookies is just a small text file in which information is stored. This information will be recognized by the website during a later visit. Sometimes even other websites can read these cookies and act on them, for example by showing an advertisement that has a relationship with the website that is stored in the cookies.
Some cookies are necessary for the proper functioning of a website. Some cookies are intended to store user data and thereby produce statistical data. And some cookies are designed to act in response to your browsing behavior.
3. CONSENT
Since the entry into force of the GDPR (25-5-2018), it is no longer sufficient for a cookie notification to inform visitors about which cookies are used. Visitors must actively opt for the use of cookies. This does not apply to functional cookies and anonymous analytical cookies, because they don't gather personal data and are therefore automatically placed without the user's consent.
4. TYPES OF COOKIES
Cookies can be divided into three types:
• Functional cookies,
• analytical cookies,
• tracking cookies.
The Molenaar Beton website uses functional cookies. We only use anonymous data, for which you do not have to give permission. On your first visit to www.molenaarbv.com we ask you for your cookie preferences. At that moment you will be informed about which cookies are active and you indicate whether you consent to the use of cookies or adjust your cookie settings.
• FUNCTIONAL COOKIES
You do not need to give permission for the use of functional cookies. These are essential for the functioning of the website and do not collect any personal data.
5. INSPECTION, CORRECTION OR REMOVAL
You have the right to ask for access, correction or deletion of personal data. For more information, read our privacy policy. If access to personal data is linked to a cookie, we would like to ask you to send the cookie. This can be found via the internet browser.
Do you want to view or have cookies deleted? Then follow the step-by-step plan of the relevant browser. Here is the manual for the four most popular browsers at the moment:
• Internet Explorer
• Google Chrome
• Mozilla Firefox
• Safari
6. ACTIVE COOKIES
The active cookies on www.molenaarbv.com:
Various functional WordPress cookies are active that facilitate the use of WordPress. For example, WordPress uses cookies that help users log in.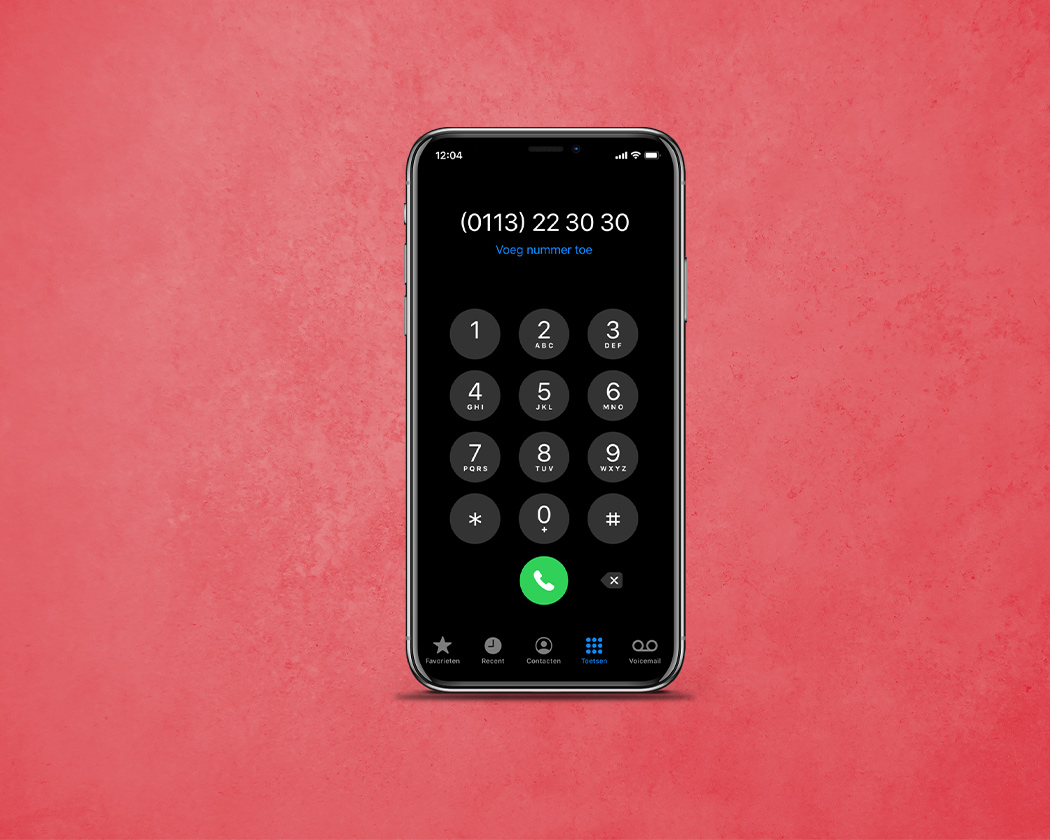 Contact opnemen?
More information about our products or services? Please contact us. We would love to be of service.
A. Albert Joachimikade 49
4463 AA Goes